Stephanie Beaudette – CEO & Owner
I joined Hebert Dental in 2008 after working for Dr. Hebert's uncle and I've been in office management for almost 30 years now. I love working with our patients and seeing amazing transformations, it's such a wonderful feeling to know we were a part of changing their lives. Our practice is very family-oriented which is important to me as I come from a close, large family. I love my Hebert family like my own brothers and sisters and would do anything for them. We always have each other backs, even if we disagree at times. I've enjoyed seeing us grow together over the years and can't wait to see what the future brings us. In my free time, I enjoy spending time with my family and friends, as well as camping, traveling, decorating, and just enjoying life.
Meet Stephanie Beaudette – Sedation & Cosmetic Dentistry in Eau Claire, WI
To experience our 5-star-rated dental care, schedule your Hebert Dental Assessment today by calling 715-835-0606 or clicking here for our convenient online form. Your appointment includes:
Discuss Your Goals & Concerns
Thorough Exam
Oral Cancer Screening
Digital X-Rays As Needed
Custom Treatment Plan
BONUS - Receive a FREE copy of Dr. Tarpenning's book, "Get Your Smile On! Your Guide To Extraordinary Dental Care"
During your appointment, we will take the time to answer your questions about our treatments, our dental office, our flexible payment options, and anything else you may want to know about us. We look forward to meeting you!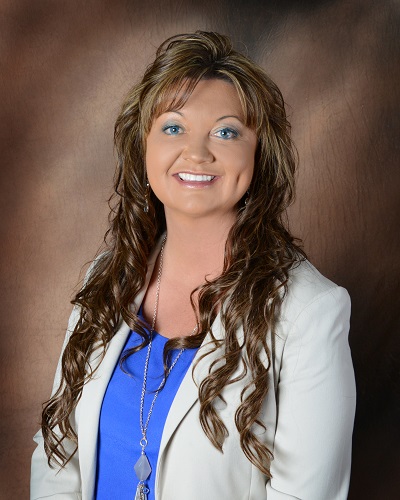 As one of the premier dental practices in Eau Claire, WI, our dentists and team at Hebert Dental also provide 5-star dental care to patients from Altoona, Chippewa Falls, Osseo, Fall Creek, Eleva, Thorp & Bloomer, WI & the surrounding areas.